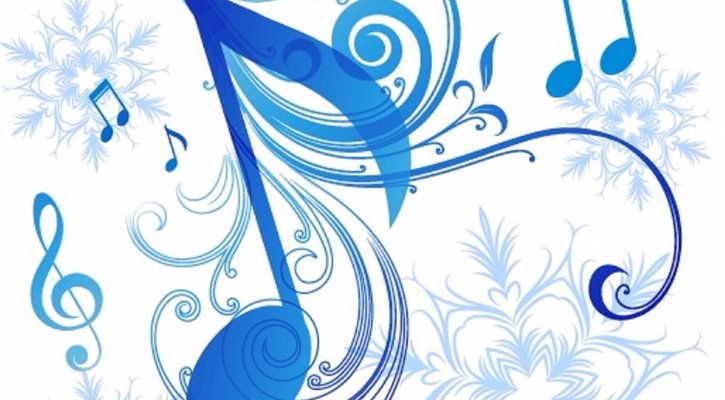 Alderwood Elementary School's
Winter Concert
The Alderwood music teachers and 4th, 5th, and 6th grade music students invite you to their first music performance of the year. Join us for an afternoon of wonderful music! This concert will be performed during the students' normal music class time. We look forward to seeing you there!
Ebun Agboola, Vocal, EbunAgboola@iusd.org
Greg Bergevin, Winds, GregBergevin@iusd.org
Katherine Findlay, Strings, KatherineFindlay@iusd.org
When:   Thursday, December 13, 2018 
Where:   Alderwood Elementary Multipurpose Room
Times:
5th Grade: 11:25 AM-12:00 PM
6th Grade: 12:05- 12:40 PM
4th Grade: 1:35- 2:00 PM
Please avoid wearing jeans, shorts, t-shirts and tennis shoes.