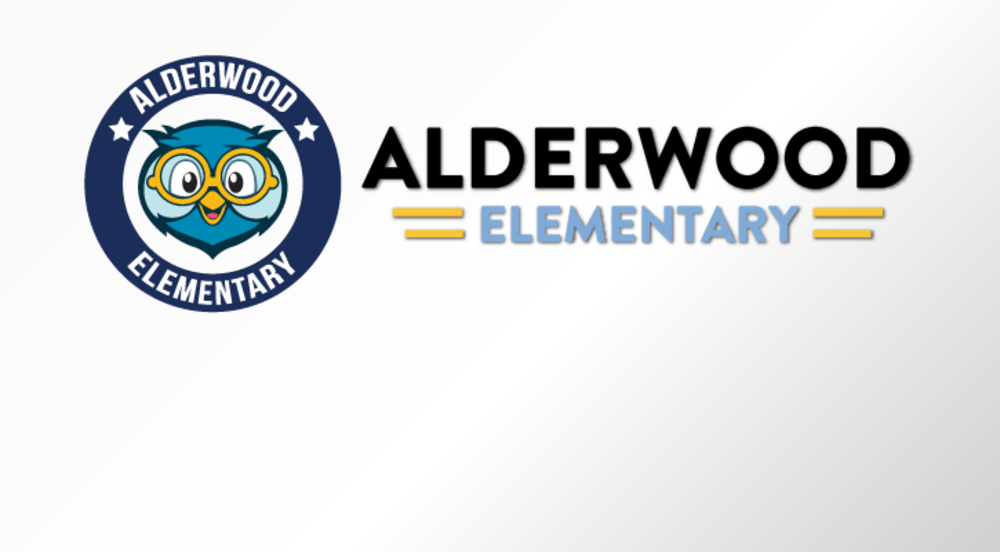 May 4 - 10, 2021 12:00am - 11:59pm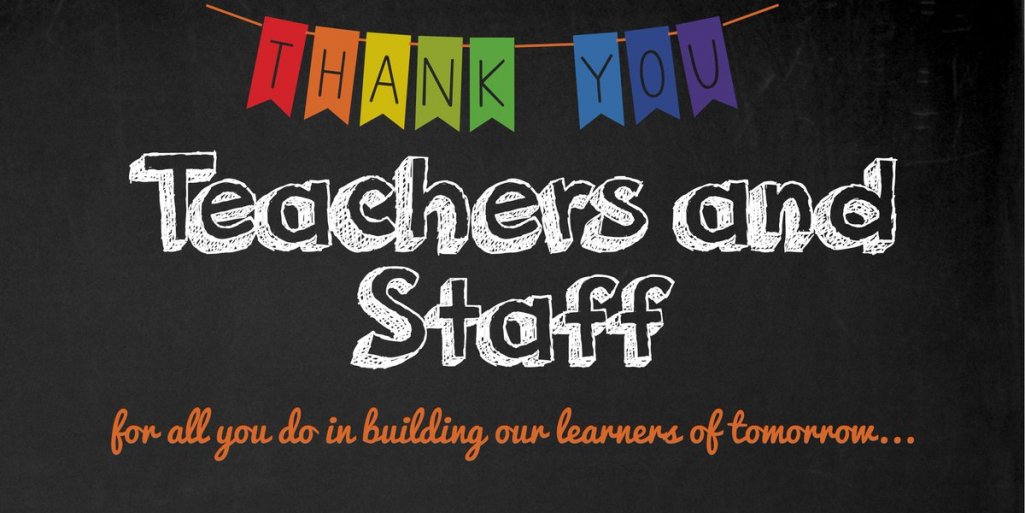 Teacher and Staff Appreciation Week Next Week
May 3 - 7, 2021
The PTA has many things planned for the upcoming Teacher and Staff Appreciation week! Thanks to your generous donations, PTA will be providing individually wrapped sweet treats for all teachers and staff, a luncheon at school one day, and a summer beach tote gift bag with lots of goodies.
 We also need your help to make this week awesome. Get ready to spoil your teacher by making homemade cards, thank you notes, emails and sending video messages.
 **Room parents will also be getting your Teacher wish list for school supplies, and updating their "Favorite Things List" so we can send their favorite gift cards! Stay tuned for more info from your Room Parent!